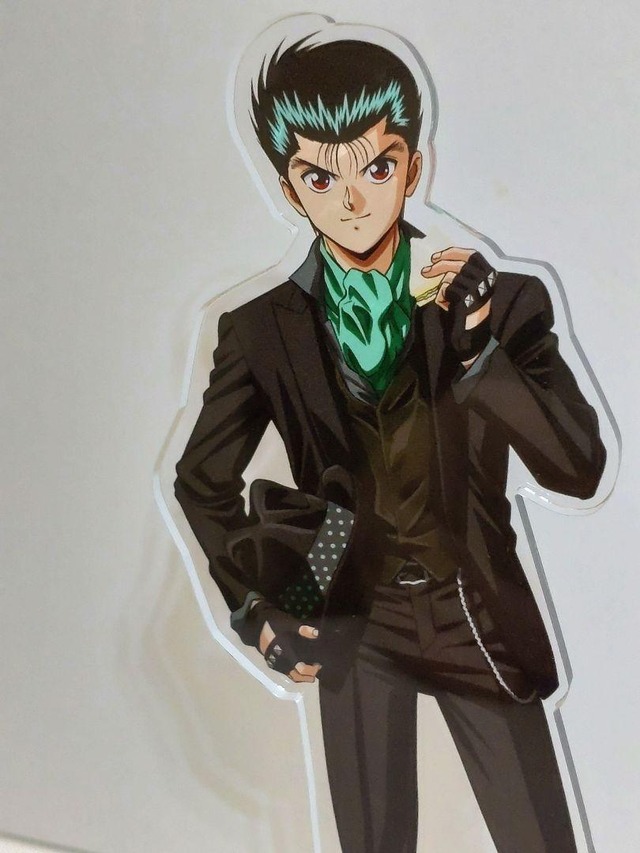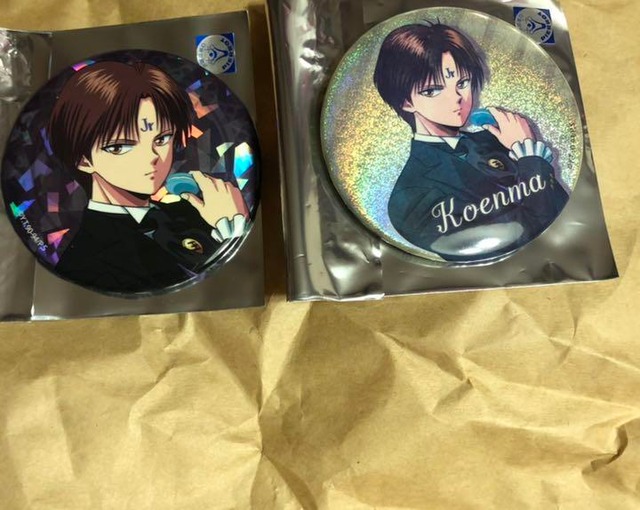 [For MidoriMerch]Yu Yu Hakusho Jujutsu Kaisen Inu Yasha goods 13 set
¥60,500($471.90) tax included
SOLD OUT
Payments will be paid in Japanese yen. The price in the foreign currency is a rough estimate.
Shipping fee is not included. More information.
【Dedicated to MidoriMerch】
【Product Details】
▼m84890828298
YuYu Hakusho *Yusuke Acrylic Stand & Can Badge Total 5 pieces [Tea Party ver].
Near unused.

▼m17147699185
Yu Yu Hakusho
No noticeable scratches or stains.

▼m52702503404
Jutsukai Sensen Otokotsukotsu Yuta Birthday Plushie
New, unused

▼m91718368358
Jutsu Kaiten The Movie 0 Acrylic Stand - Gojo Satoru - Natsuyui Suguru
New, unused.

▼m67825165426
Ichiban Kuji Lottery - Jyujutsu Kaisen 0 Acrylic Stand Combo Set
New, unused.

▼m91118809526
Yu Yu Hakusho BIG Acrylic Keychain Kurama & Raven & Kosen
Near unused.

▼m48513029368
Half Demon Princess Yasha Inuyasha Anime no Kiseki Exhibition Acrylic Stand Inuyasha Kushomaru
New, unused.

▼m77920485496
Yūyū Hakusho: Dark Martial Arts Society Written by Yūyū Hakusho, Loft Special Edition, Yūsuke Kurama, Togei, Youkou, Raven, Kokuya.
Near unused.

▼m58553265818
New YuYu Hakusho Youkou Kurama Acrylic Stand
New, never used.

▼m14335426202
YuYu Hakusho Tea Party ver Glitter Can Badge Koemma
No noticeable scratches or stains.

▼m41258788628、(m89866444096)
YuYu Hakusho YuYu Hakusho Loft Acrylic Stand with Special Offer
New, unused.
This is a product for two URLs.

▼m21995575991
YuYu Hakusho LOFT LOFT Jin Acrylic Keychain
New, unused.
Add to Like via app
Shipping method / fee

Payment method
¥60,500 ($471.90) tax included
SOLD OUT
Items in the same category